Place and Dates
Politecnico di Milano, Leanardo Campus in Milan
Wednesdays at 4.30pm from the 20th of March until April 17th 2019
In recent years, mega-events have begun to lose their appeal in Western cities and are increasingly encountering resistance. In response, their programming is changing the way they relate to the city, to reduce costs and better facilitate the management of the event's legacy. This has included re-using existing infrastructures and intervening in historic places rather than creating large platforms on the outskirts. In Europe, this can expose cities and their cultural heritage to new risks, particularly in the most fragile territorial and cultural contexts. At the same time, the presence of major events can also serve as an opportunity for the enhancement of heritage and for the development of the city.
The seminar series "Cultural Mega-events and Urban Heritage" invites international experts to explore this controversial topic for the first time through examples of mega-cultural events (such as the European Capital of Culture of Wroclaw 2016, Pafos 2017 and Matera 2019).
20 March 2019, 16:30, room GAMMA
Sampo Ruoppila (University of Turku): "Effects of Turku 2011 European Capital of Culture: a long-term perspective"
27 March 2019, 16:30, room S1.4
Enrico Tommarchi (University of Hull): "Mega-events and heritage: learning, legacies and the urban space in the case of Hull UK City of Culture 2017"
3 April 2019, 16:30, room GAMMA
Evanthia Dova (Neapolis University Pafos): "Fast Events and Slow Heritage: The case of Pafos 2017 European Capital of Culture"
Mariavaleria Mininni (Università della Basilicata): "Matera-Basilicata 2019: Events, heritage and ongoing analysis of their urban effects"
17 April 2019,16:30, room GAMMA
Jacek Purchla (International Cultural Center): "The Politics of Heritage and the Urban Economy of Mega-events: Kraków 2000 and Wroclaw 2016 two Polish European Capitals of Culture contrasted"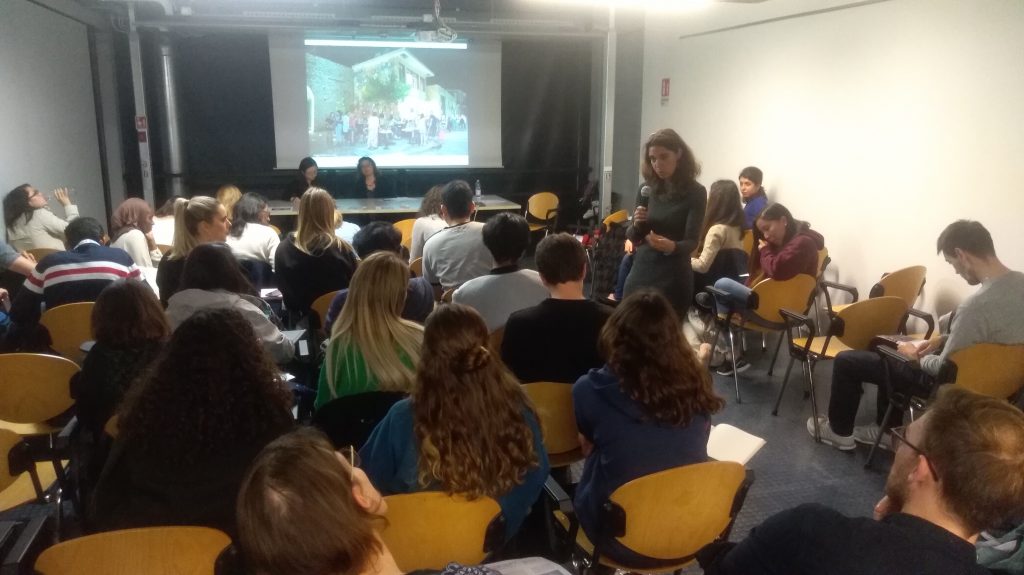 All seminars took place at Politecnico di Milano, Leonardo Campus in Milan and were supported by the DAStU Department, the JPICH HOMEE project, and the Dipartimento di Eccellenza program.
Contacts and information: