Edited by Davide Ponzini, Franco Bianchini, Julia Georgi-Nerantzia Tzortzi and Joanna Sanetra-Szeliga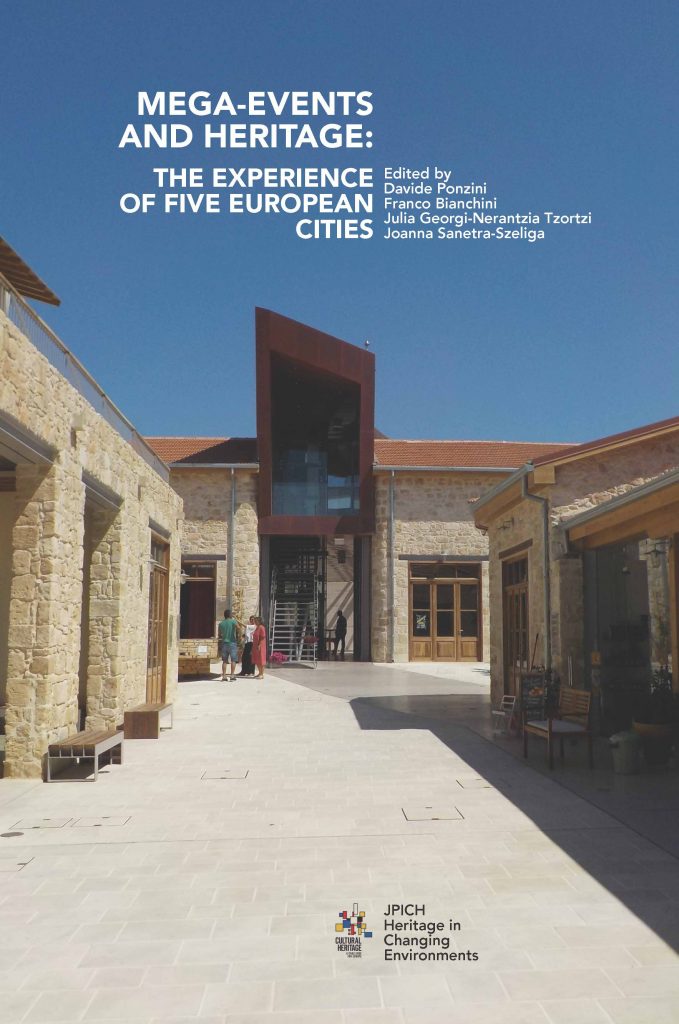 In the past, many cities used mega-events as a strategy to boost development. The creation of new facilities and infrastructures for mega-events typically targeted areas of expansion outside of historic city fabric. Today, on the contrary, mega-event organizers are increasingly opting more for the re-use of existing facilities and areas. This paradigm shift represents both a potential opportunity and threat for heritage-rich cities in Europe. This book explores the relationships between the planning and implementation of mega-events and cultural heritage through the in-depth study of five cases: Genoa 2004 European Capital of Culture, Milan Expo 2015, Wrocław 2016 European Capital of Culture, Hull 2017 UK City of Culture, Pafos 2017 European Capital of Culture. The book draws on these case studies in order to spark further research and policy debate regarding the emerging opportunities and threats for context-specific policies and projects, for long-term urban development, for cooperation among actors and capacity building at different levels, for the multiple social and cultural identities that help heritage and cities to flourish.
Click here to download the publication
This publication includes the National Case Studies Reports and it corresponds to one key output of WP1 (activity A1.4 in particular) in the JPICH financed project "HOMEE – Heritage Opportunities/threats within Mega-Events in Europe".